The Finest Quality Shutters in Lichfield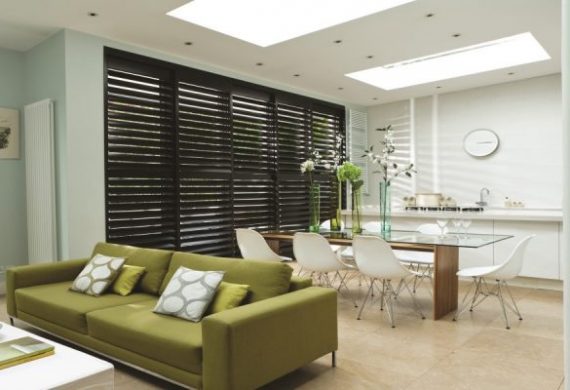 The Finest Quality Shutters in Lichfield
Want to upgrade your property with shutters that're stylish, affordable, and the finest quality? You have come to the right place here at Fine Fit Blinds! Since the days we started to supply our blinds and shutters in Lichfield, our business has grown to an incredible size and we are now one of the leading suppliers in the area…
Known for our attention to detail, top manufactures, and a helpful team who make shutters based around your budget. We can help to complete the interior of your home simply with shutters! You'll be surprised by the difference they can make…
What Makes Our Shutters in Lichfield So Special?
When looking for shutters in Lichfield, you may be wondering which style or application is going to suit your home and lifestyle… To make sure that we have some of the safest and fashionable products for you, we will help you to decided on style, colour, and coatings.
There are many things that make our shutters so unique and in order for you to truly feel the benefits of having shutters, it requires additions such as high end commercial installations, child protection cables, timer and motorised features, and even a two year guarantee! These fantastic offering from us will allow you to get privacy and style for your home without it costing a huge amount of money…
We understand that every home or property has it's own interior design. Because of this reason we have the option to make your shutters in Lichfield bespoke, along with a range of material choices such as real wood, faux wood, and even roof or panel blinds.
Contact Us to Arrange Your Shutters in Lichfield
Since we offer a premium service on all shutters in Lichfield, to get the process started all you need to do is contact us and from their we can arrange a free consultation and fitting service. During the meeting, we can chat about what you're hoping to achieve with your shutters then form a design plan.
You can also book an appointment on our website!