Welcome to a World of Amazing Shutters in Lichfield!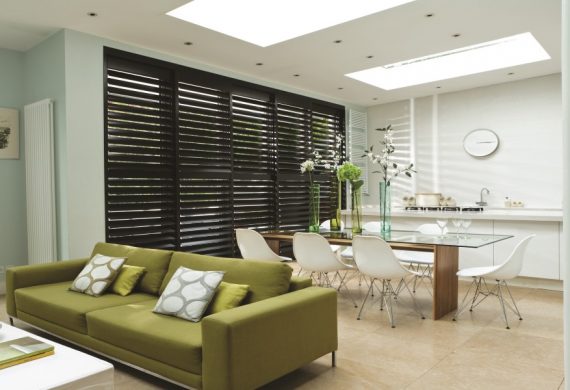 Welcome to a World of Amazing Shutters in Lichfield!
Do you think that finding the right shutters in Lichfield are just for the winter months? Think again! Our fantastic range of shutters can add a breath of fresh air into your exterior and can be customised with any colour for a summery feel.
With so much to choice from at Fine Fit Blinds, our shutters will work great with pretty much any modern or traditional home to give you that ultimate privacy. Not to mention they are elegant, quirky, and pretty, for a unique summer home feel that is perfect during this time of year.
Achieve a Stylish Interior with Our Shutters in Lichfield
What makes our shutters in Lichfield so great is our ability to customise them into any design or colour – allowing you to tailor a style throughout your whole interior. For example, our Nevada shutters are ideal for add a statement without the huge cost! The amazing faux wood is exclusive to us, and is designed to be energy efficient, engineered to prevent yellowing, weathering, or corrosion, and is protected with a high UV inhibitor to maintain the colour for a lifetime…Whatever you may need shutters for, this product is all round winner – ideal for any application!
Another fabulous option that we offer here at Fine Fit Blinds are the real wood crafted shutters. Made from high quality basswood and elegant subtle finishes, these shutters offer a natural beauty that lets the sunshine shine through perfectly (which you can control yourself). Add this amazing product in bathrooms, bedrooms, and dining areas for a dramatic effect that'll never go out of fashion…
Arrange Your New Shutters in Lichfield Today!
If you want something a little different to the traditional blinds, our supply of shutters in Lichfield are just what you're looking for! To arrange a measuring service with our team, contact us today for more advice… We will help you get your dream exterior!